Committee of Management
The Committee of Management comprises nine (9) volunteers who are appointed to serve on the Committee for either a one , two or three year period, however members may be re-elected and may serve on the Committee of Management for many years. The Committee meets on a monthly basis with specially arranged "visits" in between each meeting. Their role is to guide paid management in strategic policy, financial responsibility and future directions.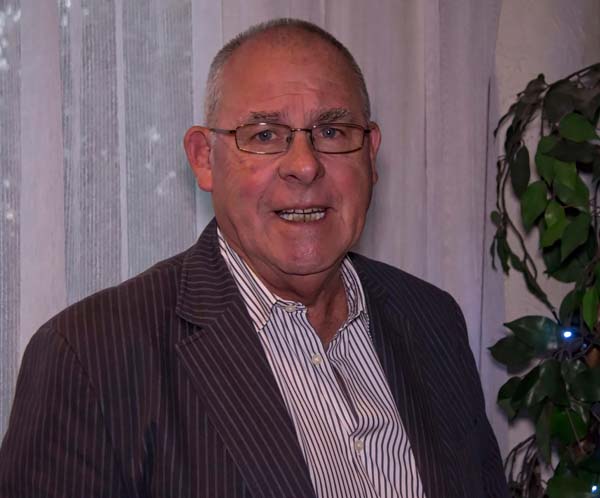 Mr Kevin Johnson, President – Member since 2010
Recently retired Australian CEO of a Swiss/American Multi-National. Founding Member and Secretary of Proudly Frankston. Member of the Frankston Wranglers Charity Club for over 35 years. Committee Member Of Lords Taverners Victoria for more than 10 years " Giving the Young and Disadvantaged a Sporting Chance". Chairman of the Frankston Wine & Food Society.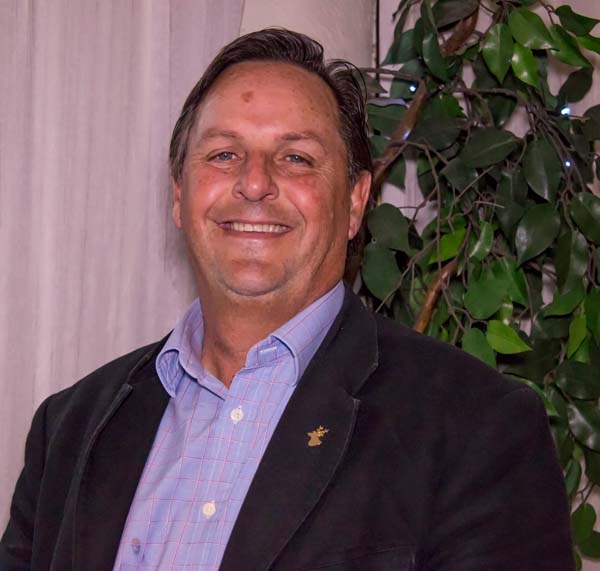 Mr Greg Lacey, Vice President – Member since 2008
Principal, Lyndhurst Primary School. Committee member – Victorian Early Years Foundation. Bachelor of Education. Graduate Diploma Computer Education. Joined Committee of Management in 2008.
Mr Mike Tonroe, Treasurer – Member since 2012
Chartered Accountant and Australian Institute of Company Directors member with over 20 years of financial and business management experience, 15 years as a CFO. A wide range of senior executive experience gained in the UK, North America, Asia and Australia. Joined Committee of Management as Treasurer in May 2013.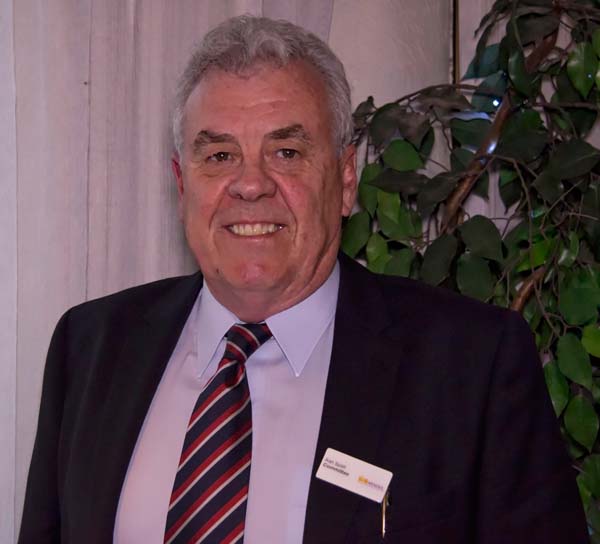 Mr Alan Splatt – Member since 2007
Partner, Taylor Splatt & Partners Lawyers. Past President Mornington Peninsula Solicitors Association. Convener and past Chair Dandenong Family Court Family Law Chapter from 1991-2010. Past Chair and member for 12 years of the Family Law Advisory Committee of the Law Institute of Victoria. Life member of the Heatherton Crisket Club and Life member of the Long Island Cricket Club. Honorary solicitor for the Victorian Country Cricket Association and Mornington Peninsula Cricket Association. Joined Committee of Management in 2007 having been the Honorary Solicitor for Menzies Inc. from 1992.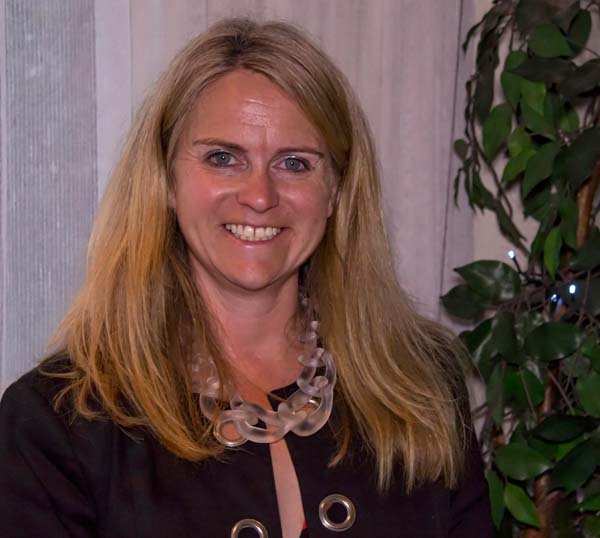 Ms Georgia Symmons – Member since 2011
Georgia has held senior positions in Philanthropy, Community Investment, Diversity and Corporate Responsibility with Telstra and Australia Post and is now the Director of Development at Toorak College in Mount Eliza. Joined Committee of Management in 2011.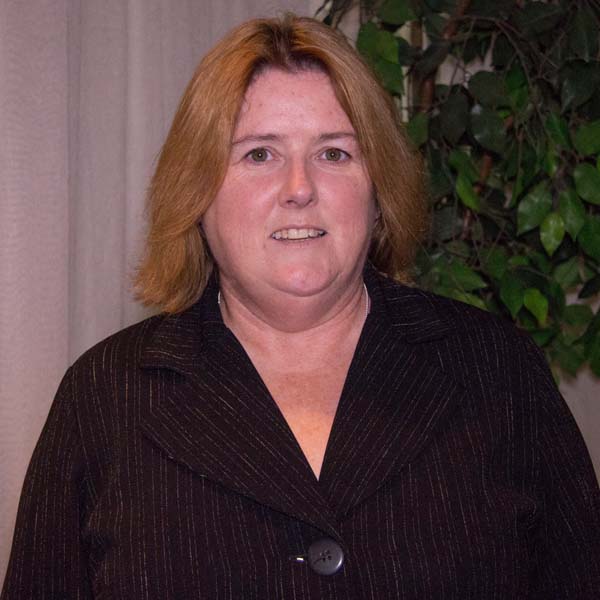 Ms Jacinta Larkins – Member since 2015
Jacinta was the previous acting CEO of Menzies from 2012-2014, and has held senior executive positions within large corporations for many years.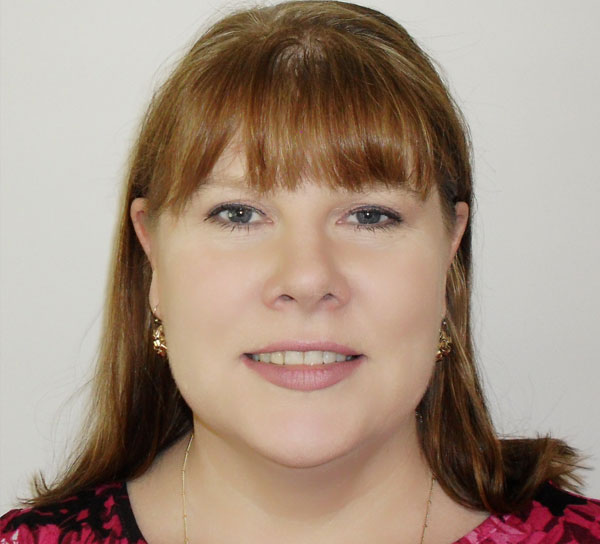 Ms Kim Jackson – Member since 2017
Kim Jackson is a Registered Nurse and the Executive Manager at The Village Baxter where she has worked for the last 17 years. Kim has a Bachelor of Nursing degree from Monash University and has also studied law, economics, accounting and politics and is currently completing an MBA. Kim is a member of the Institute of Company Directors and on the board of the Committee for Greater Frankston.